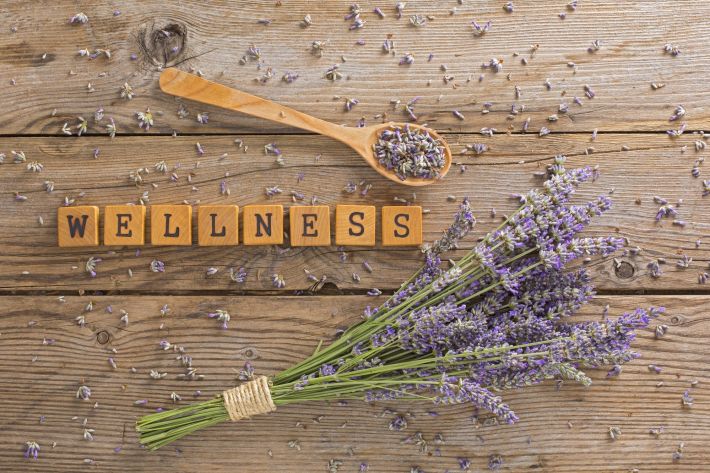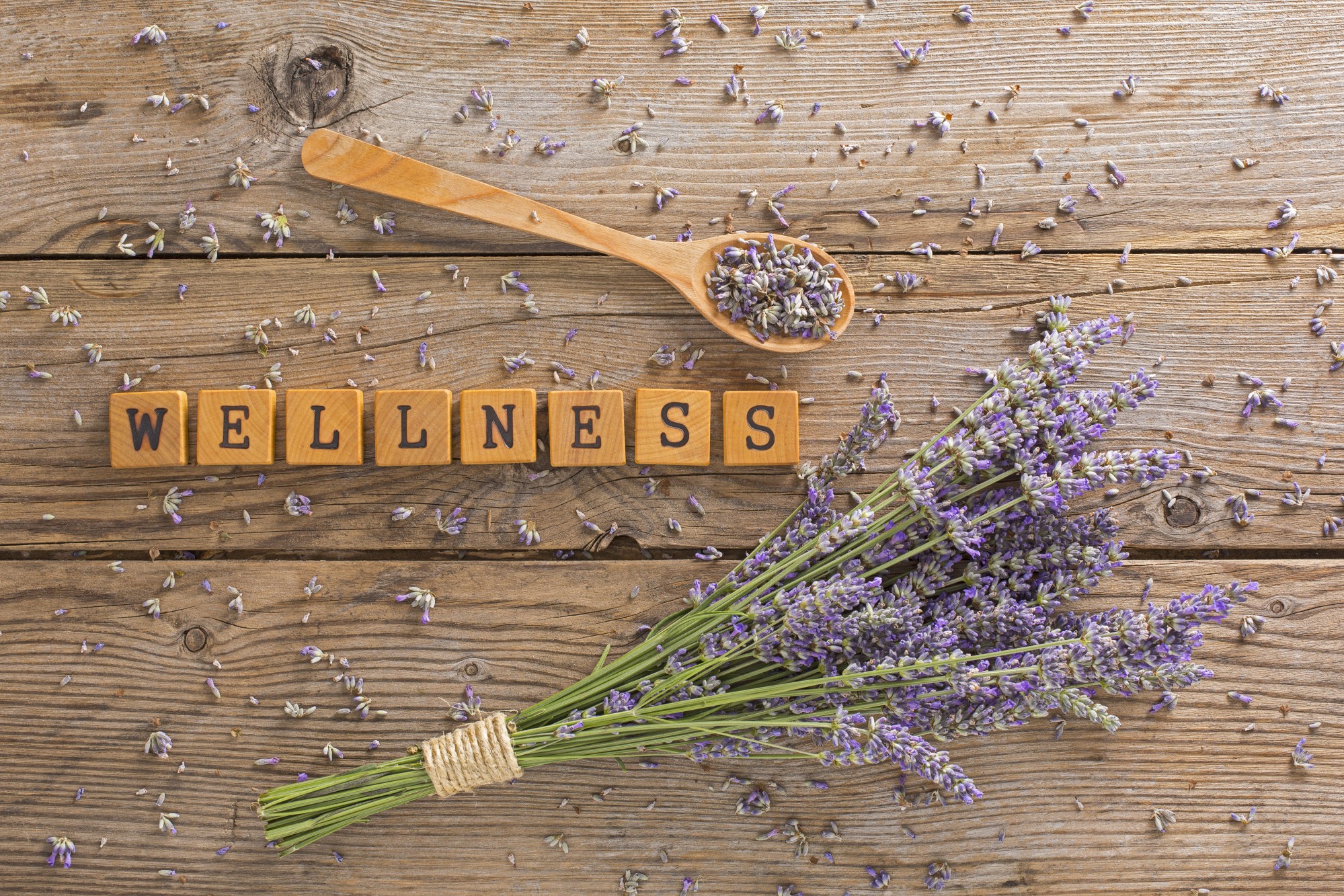 Re-align you with You
Whilst we love the idea of going away for a retreat often what we do there is not transferable to our real lives. Our focus with our days is to help you create a life you never need to escape from again and the purpose of the day is to really help you re-align with you but 'the day ' last for three months because we know nothing really happens overnight:  
One-on-one coaching session with one of our team from 0830 - 4pm which will include:
A power walk or a 30 minute Metabolic Class  ( your choice both outside) 
One-on-one Yoga with a Yoga and Integrative health coach, the mind body connection 
A full body massage with our intuitive massage therapist
A full day of understanding you, your current belief system and what areas of your life requires change so you can stay well in mind, body and soul as well as getting clear on your why
A wellbeing box to take home that will keep you on track and help you rebalance your centrral nervous system with three more boxes over the following three months 
A three day de-tox meal programme including all the food you need for 3 days 
Two follow up sessions via skype or in person over the following three months 
Free Agency membership if you join within two weeks of your day 
The retreats are hosted in the beautiful Sussex countryside and you will return home focused and fully aware of what changes you need to bring into your life and how you can achieve them.
Cost: £1500 per person
This package was created with our knowledge of what really enables you to come out of your mind and into your heart and soul so you can really begin to implement the changes you need to make. 
 So if you love it as much as we think you might and decide to the same in your life AND you love the people we work with as much we do. If you book another session within six months the second session will be £950.00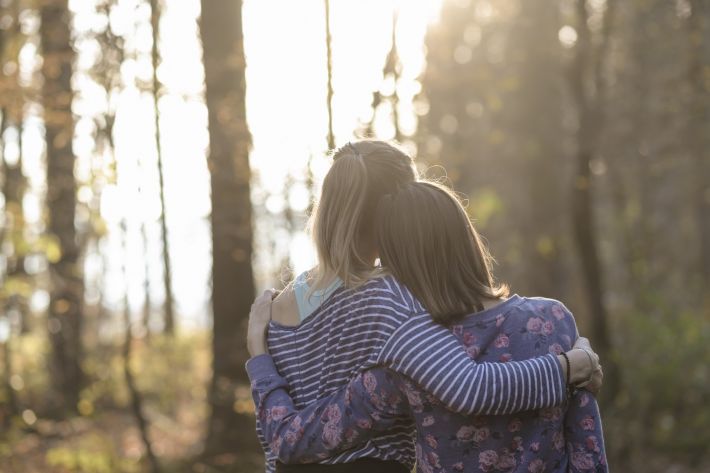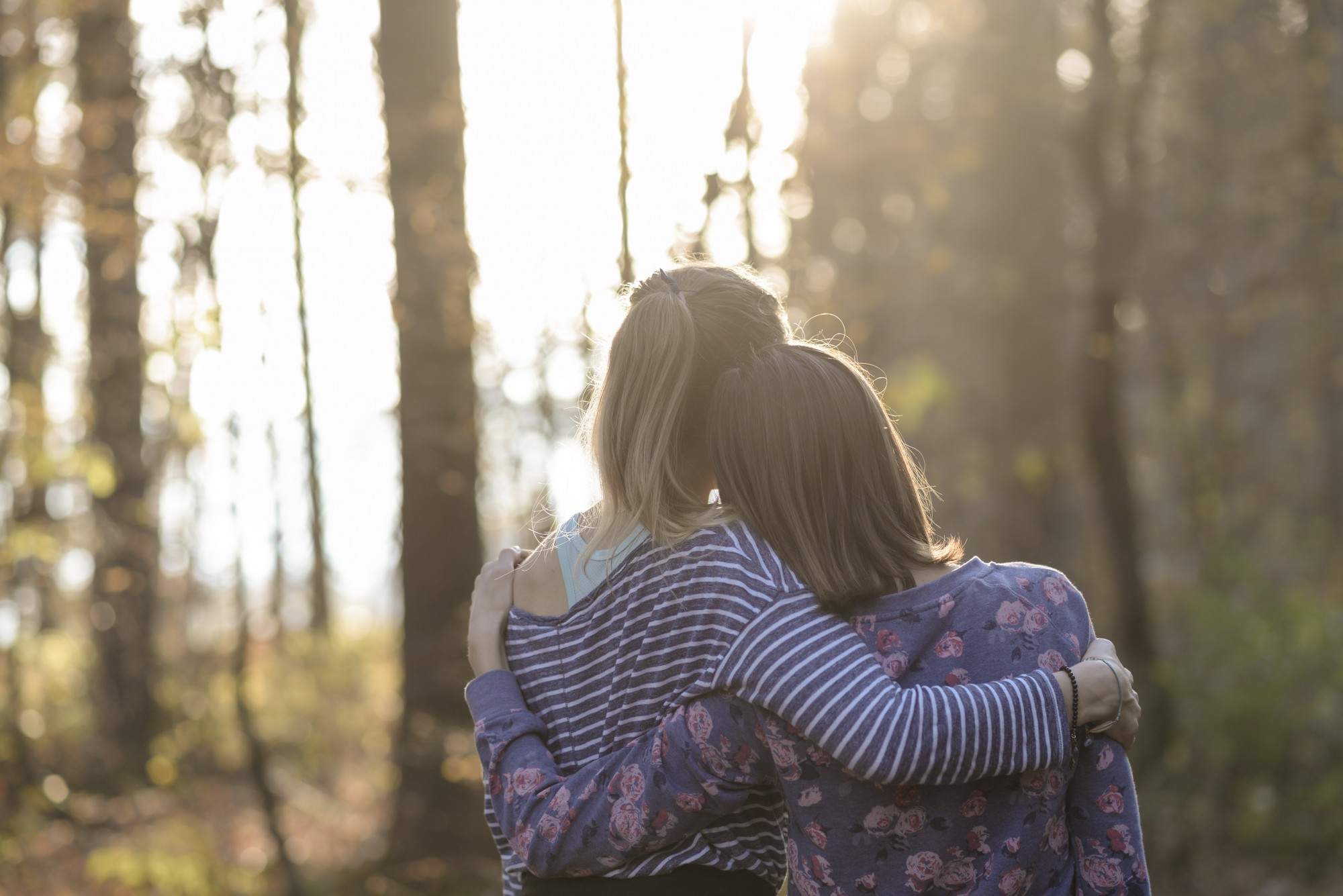 Mother and Daughter Workshop
Specifically focused on supporting daughters who are yet to find the truth of themselves.  This workshop will include nutrition, beauty and yoga as well as dealing with the root of  stress and anxiety and how it can affect everything in our lives: The mother daughter relationship is a vital one and one that we want to help you make sure is balanced and enables you both to thrive and grow. 
The day will entail :
What does Self- Love mean – it is nothing about ego and everything about acceptance and truth of ourselves 
Yoga – why we need to learn to listen to our bodies
Beauty – how to feel beauty within
Make-up – what is good for the soul and what is not
How to unravel your onion layers – session with our psychotherapist for mothers on what our daughters pick up on sub-consciously and who important it is to be true to ourselves 
How to own your stuff – How to be resilient in the 21st Century – Session for the teenagers
Nutrition – you are what you eat
EFT and why tapping can help you release energy you no longer need
Cost: £950 for two 
How our birth affects our health and well-being
This powerful and insightful ONE DAY workshop will provide you with an opportunity to gain a new understanding of your own unique process of creation and how that impacts on the full expression of your health and well-being, as well as how you show-up in the world.
You will experience safe and effective processes to support you and empower your inner ability to be vulnerable yet strong, open yet safe.
Binnie A Dansby & Lynne Thorsen will present this workshop. Binnie is the creator of Source Process & Breathwork. She is a well-known therapist, philosopher, author and inspirational teacher of international trainings for over 30 years. Lynne is a qualified therapist and the co-creator of Creative Potential. She is an author and a passionate, experienced teacher.
"Binnie and Lynne facilitate this uncovering beautifully; with grace, realness, and power. I would recommend this work to anyone who is interested in living a full, interesting, empowered, grounded, conscious and enjoyable life." EW, Coach London
Cost: £150 per person
To find out about our next dates please contact us.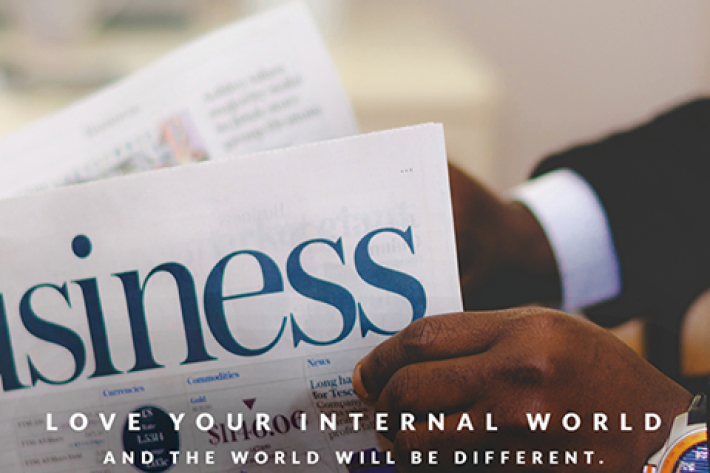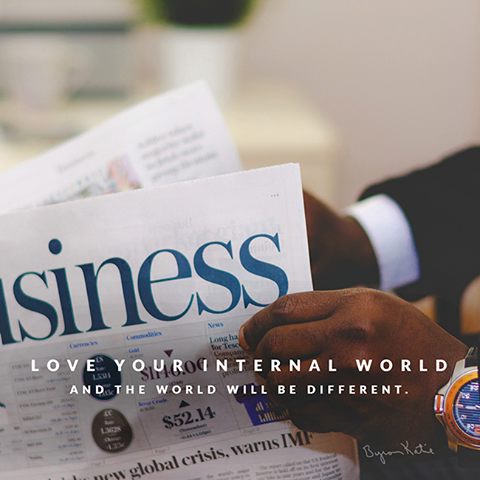 Mens Body Work Course
Tue Oct 31, 2017, 12:00 AM to Tue Dec 05, 2017, 12:00 AM
Are you ready to understand what stretching is really all about and what your body is already telling you? Are you ready to begin to learn how you can really stay well for longer by making the mind, body connection. Diet and exercise are vital to your health but there is a missing link too and we aim to help you join up the dots so you can stay well for longer
Come and do a 6 week course with us where we promise no chanting, no tricky poses and plenty of time to rebalance your mind and body…
Where the old paradigm of stretching meets the new one of reconnecting the mind and the body so we can stay well for longer
Your health and wellbeing is in your hands and it is with simple steps like this that you begin to take big steps in learning how to stay healthy for longer
Course is taken by Sal Jefferies and is part of The Blueprint Club programme
Course Dates are Tuesday  2nd May  –  Tuesday 6 th June from 8 -9pm
Course will be held at The Old School in Cuckfield, West Sussex.
To find out more about The Blueprint Club go to http://www.theblueprintclub.com
The Old School Cuckfield :
Cuckfield
West Sussex