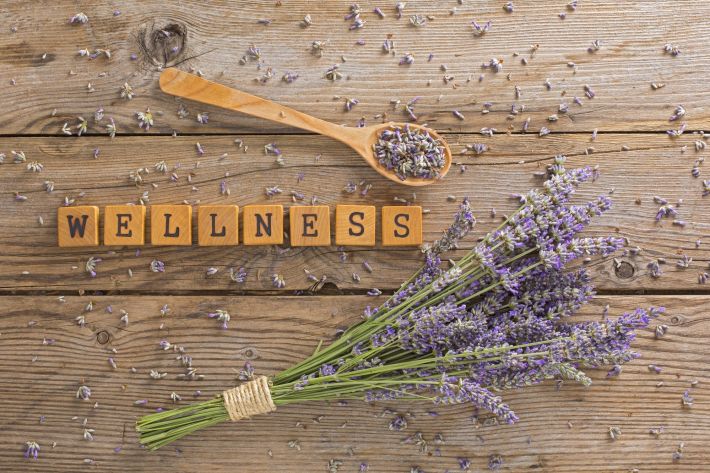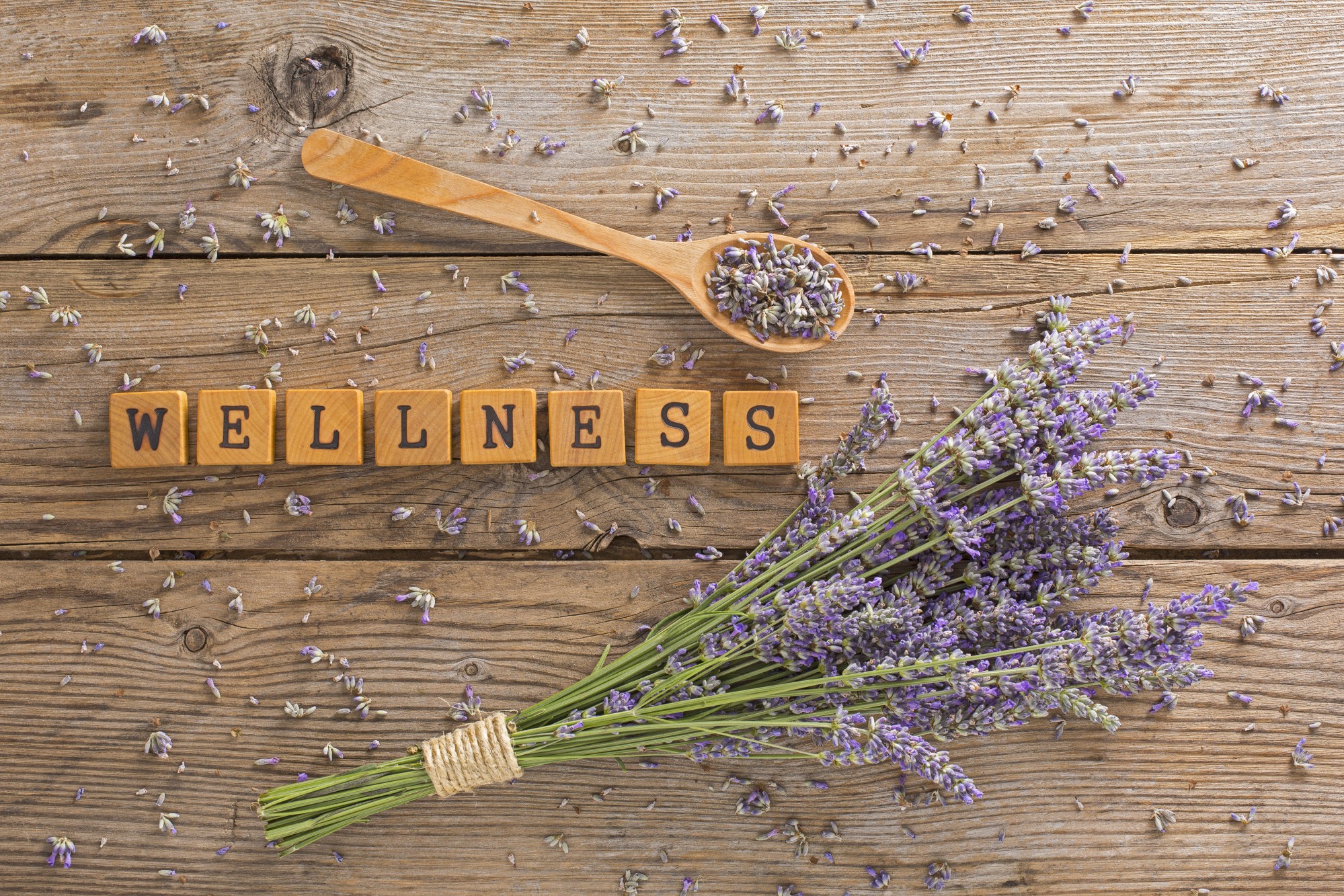 Re-align you with You
Whilst we love the idea of going away for a retreat often what we do there is not transferable to our real lives. Our focus with our days is to help you create a life you never need to escape from again and the purpose of the day is to really help you re-align with you but 'the day ' last for three months because we know nothing really happens overnight:  
One-on-one coaching session with one of our team from 0830 - 4pm which will include:
A power walk or a 30 minute Metabolic Class  ( your choice both outside) 
One-on-one Yoga with a Yoga and Integrative health coach, the mind body connection 
A full body massage with our intuitive massage therapist
A full day of understanding you, your current belief system and what areas of your life requires change so you can stay well in mind, body and soul as well as getting clear on your why
A wellbeing box to take home that will keep you on track and help you rebalance your centrral nervous system with three more boxes over the following three months 
A three day de-tox meal programme including all the food you need for 3 days 
Two follow up sessions via skype or in person over the following three months 
Free Agency membership if you join within two weeks of your day 
The retreats are hosted in the beautiful Sussex countryside and you will return home focused and fully aware of what changes you need to bring into your life and how you can achieve them.
Cost: £1500 per person
This package was created with our knowledge of what really enables you to come out of your mind and into your heart and soul so you can really begin to implement the changes you need to make. 
 So if you love it as much as we think you might and decide to the same in your life AND you love the people we work with as much we do. If you book another session within six months the second session will be £950.00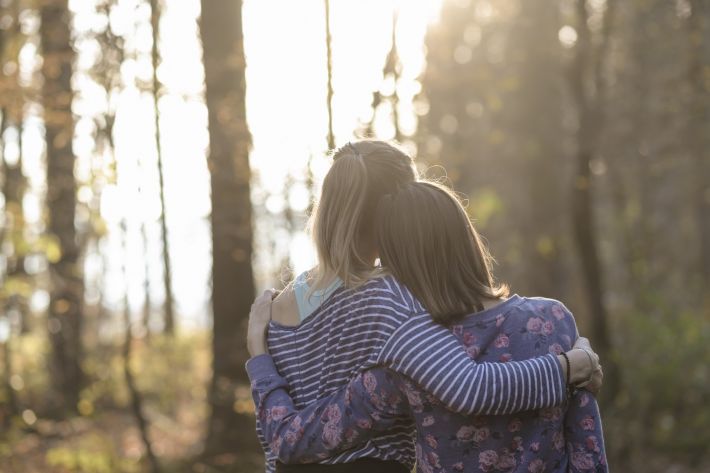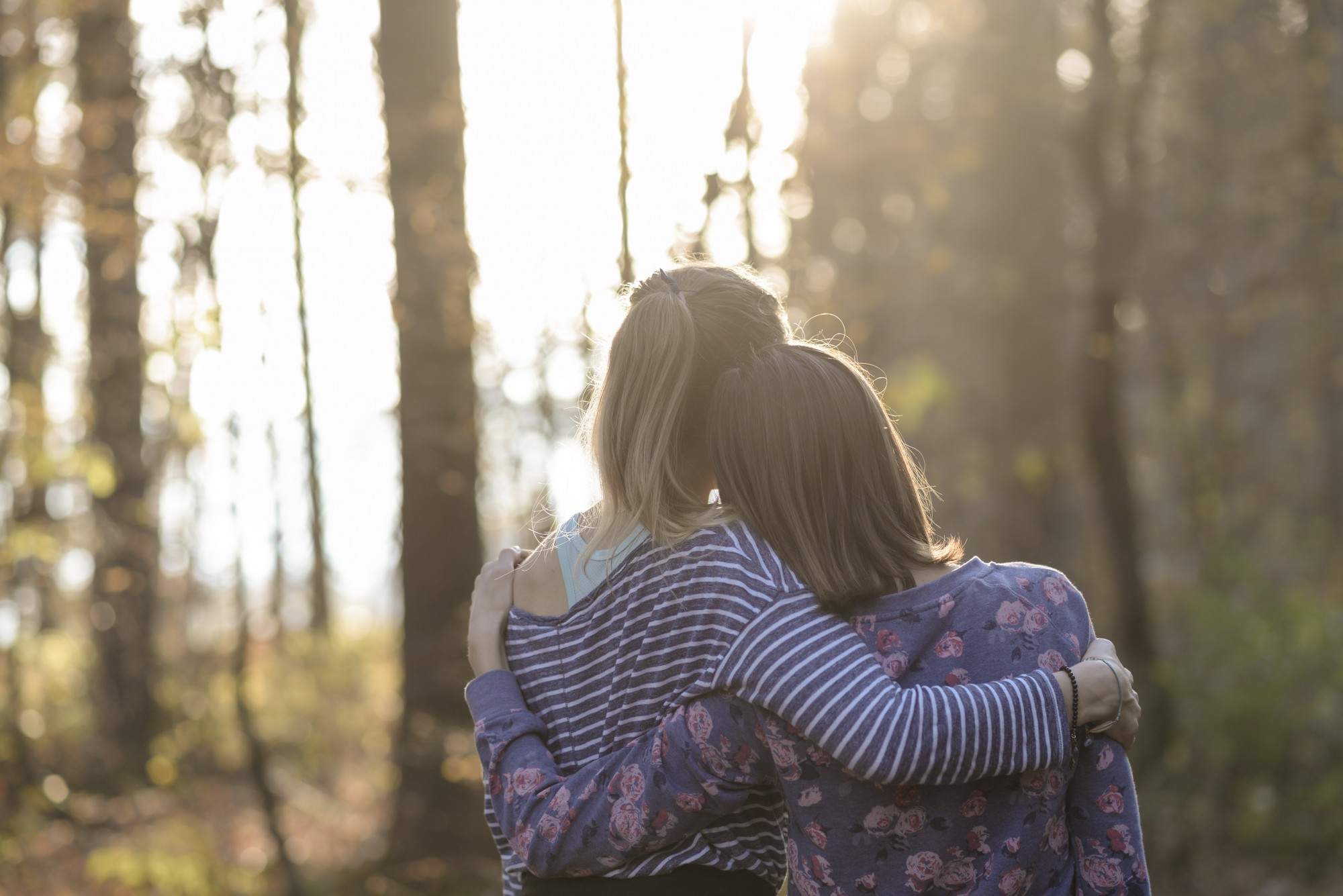 Anxious Parents
Being a parent is possibly the toughest job of all and walking that fine line between hope and chaos not easy at the best of times. Add a world of social media, pandemics and the desire to smash proverbial glass ceilings it can become overwhelming at best. 
We recognize you dont have to be in 'crisis' to desire extra support when hearing ourselves speak so we do weekly 'coffee with a purpose' sessions which combine nature and like minded souls who strive to be there for themselves and their children whilst equally having our cake and eating it. 
These weekly sessions are restricted to 6 people and require walking shoes, comfortable shoes, dogs if you have them and time for coffee afterwards 
Parenting teenagers with Anxiety
When the proverbial hits the fan we often panic in the chaos and our desire to fix things can create more problems than solve them. Children are resilient but sometimes life gets overwhelming and help is required. 
With waiting times lengthening to get support for families we strive to help parents feel empowered with their own skillset and the power of love. 
Our weekly walk and talk session will help you get clarity on what support your child really needs and how you can find the strength to help them regain their balance 
These sessions are specifically for parents with teenagers struggling with overwhelm and our restricted to 4 parents in each session. They run weekly and for 6 weeks at a time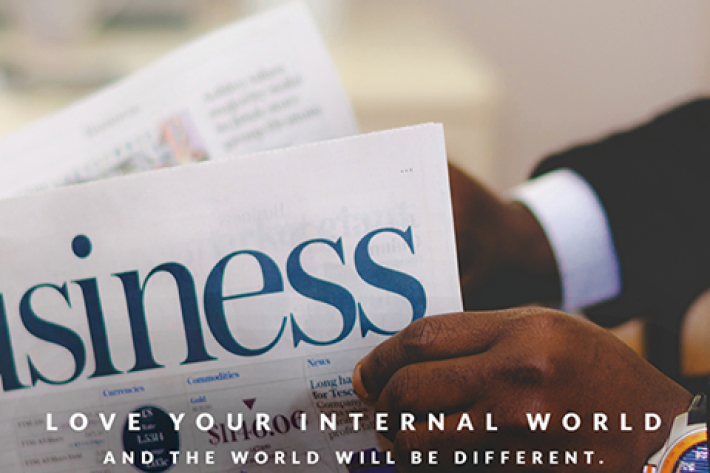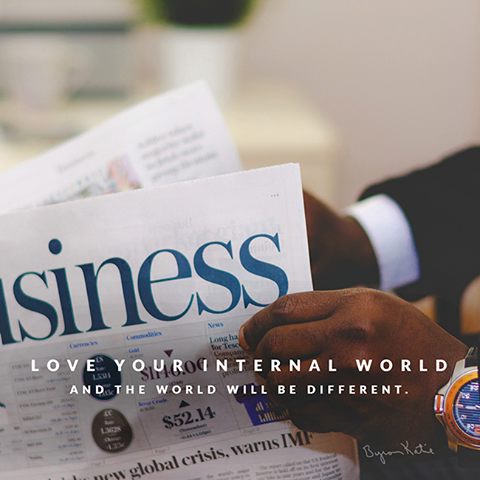 Mens Body Work Course
Thu Sep 16, 2021, 12:00 AM to Wed Sep 15, 2021, 6:55 PM
Are you ready to understand what stretching is really all about and what your body is already telling you? Are you ready to begin to learn how you can really stay well for longer by making the mind, body connection. Diet and exercise are vital to your health but there is a missing link too and we aim to help you join up the dots so you can stay well for longer
Come and do a course with us where we promise no chanting, no tricky poses and plenty of time to rebalance your mind and body…
Where the old paradigm of stretching meets the new one of reconnecting the mind and the body so we can stay well for longer
Your health and wellbeing is in your hands and it is with simple steps like this that you begin to take big steps in learning how to stay healthy for longer
To find out more about The Blueprint Club go to http://www.theblueprintclub.com