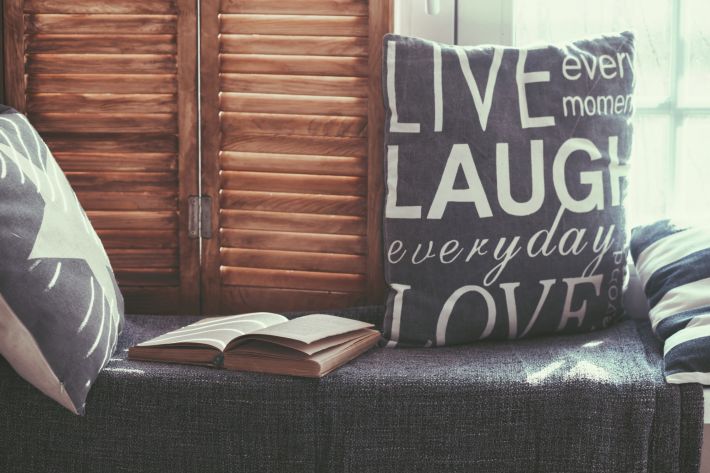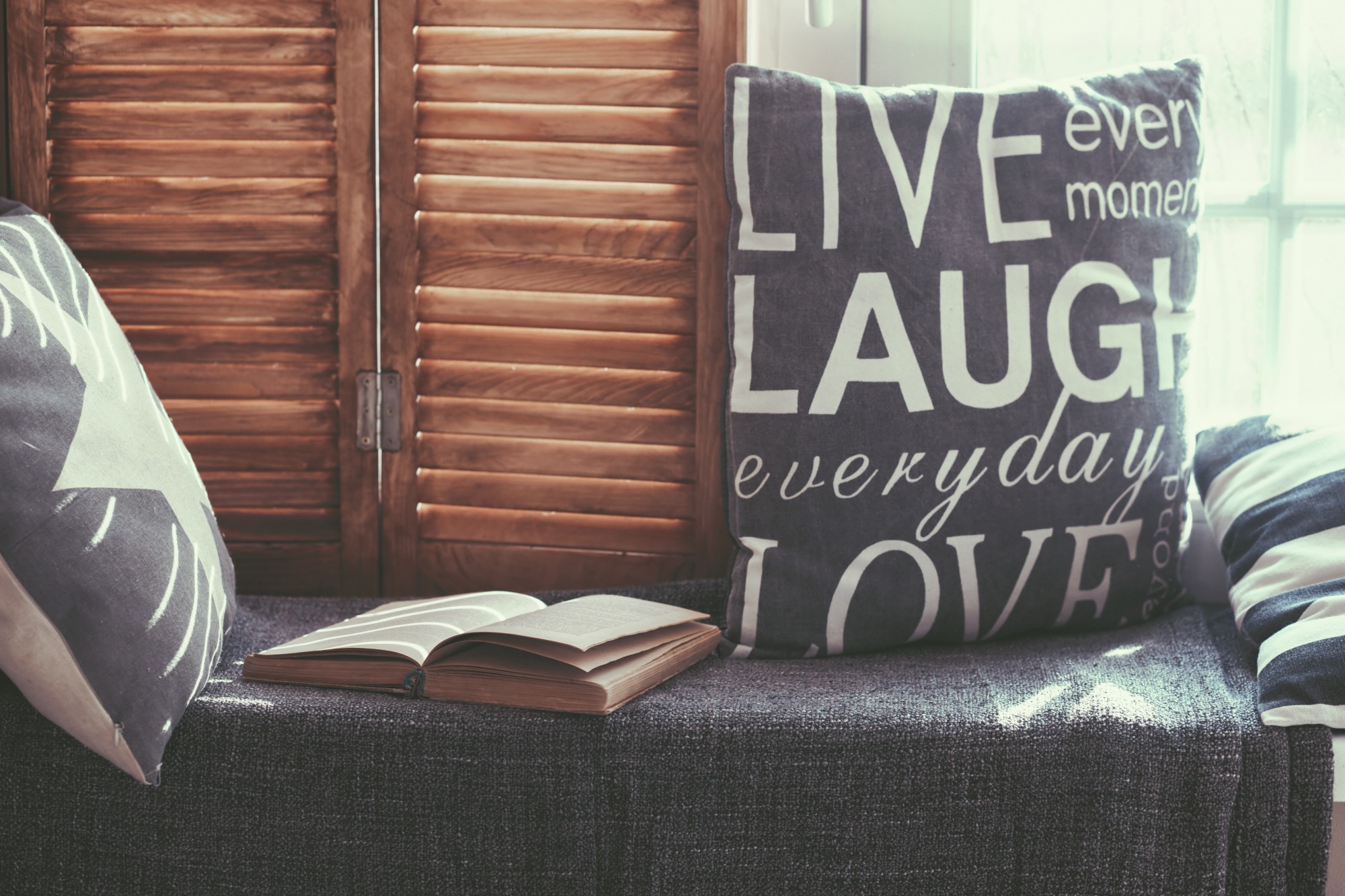 Initial Consultation
Together, we will unravel what area of your life needs change right now, identify the right approach that will suit your goals, timescales and budget and get you on the path to really living well for longer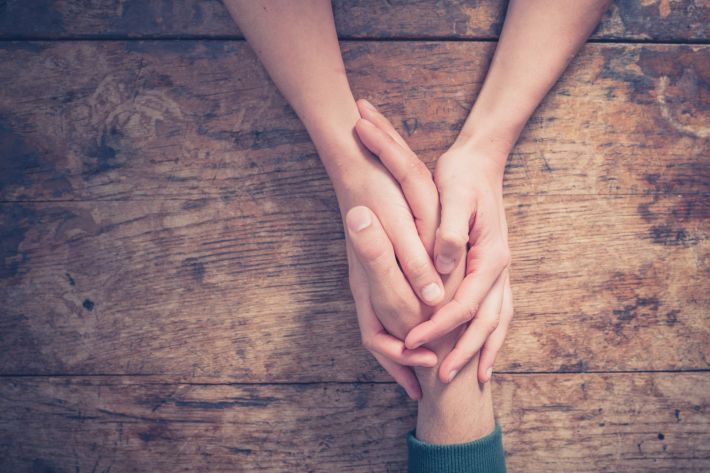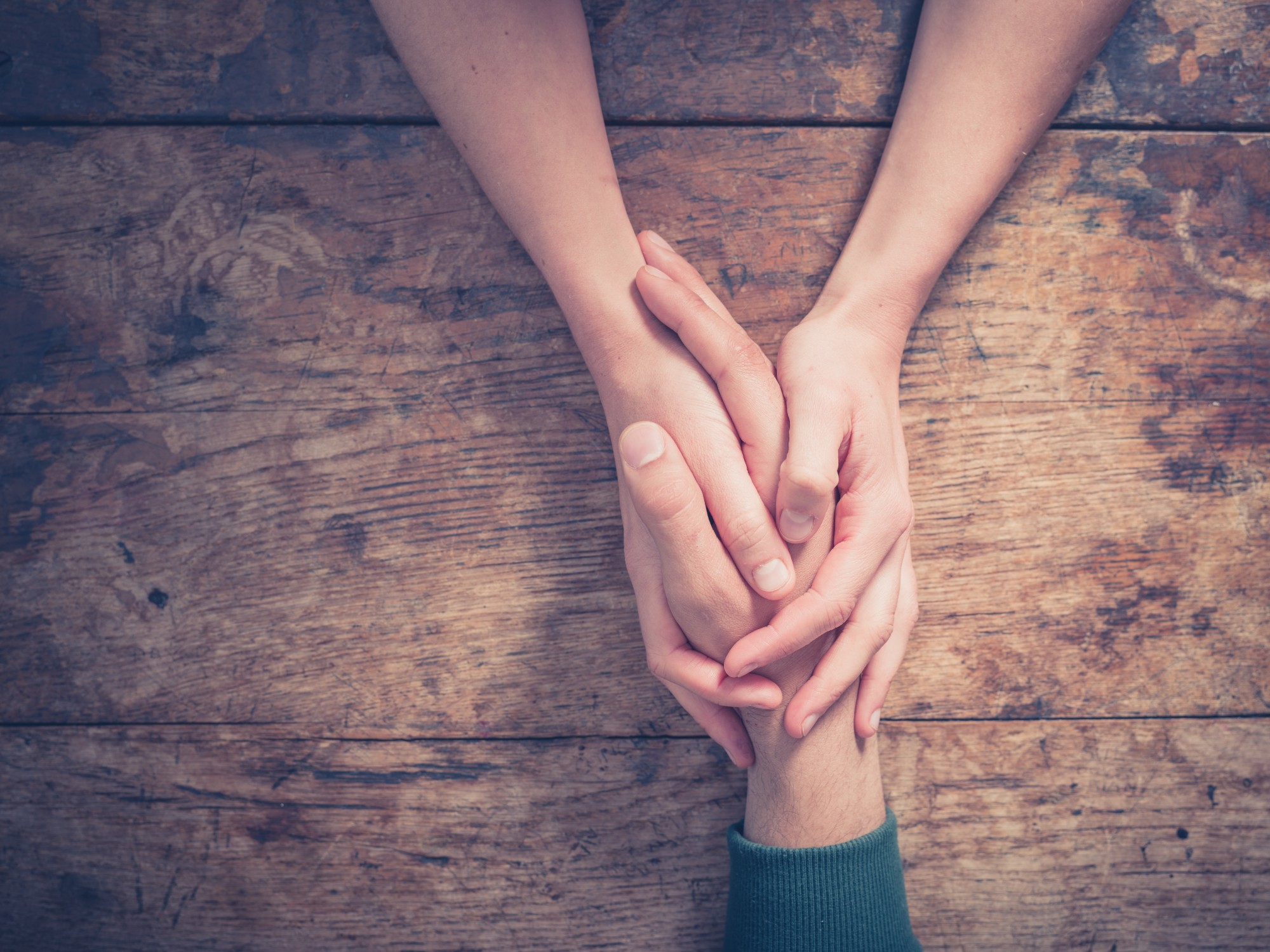 Working with us long term
As well as guiding you on what may work best for you when re-aligning you with you. The LoveurSoul Agency offers a service which works with you for a year, which includes access to ongoing support and a bi-monthly well-being box and connects you with our other members.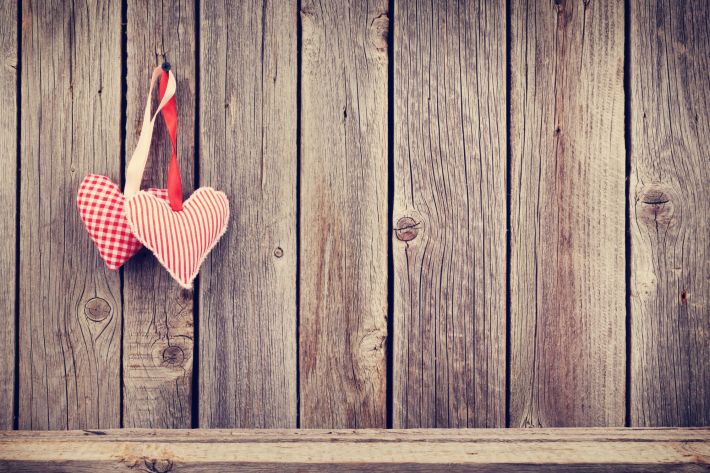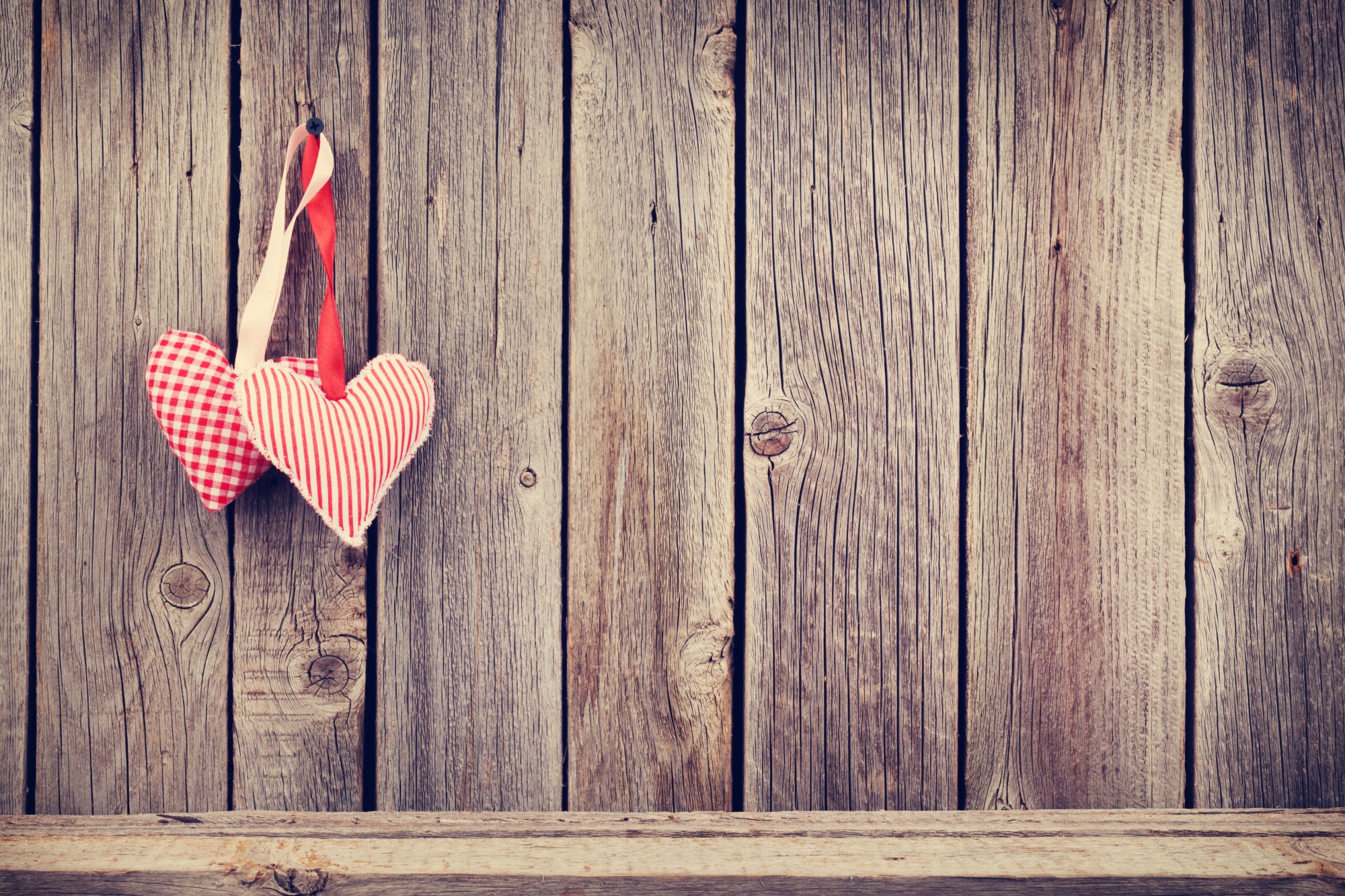 Workshops and Retreats
The LoveurSoul Agency regularly runs workshops and retreats. These focus on the specific needs of clients and run for half or full days. Please do contact us if this approach appeals to you.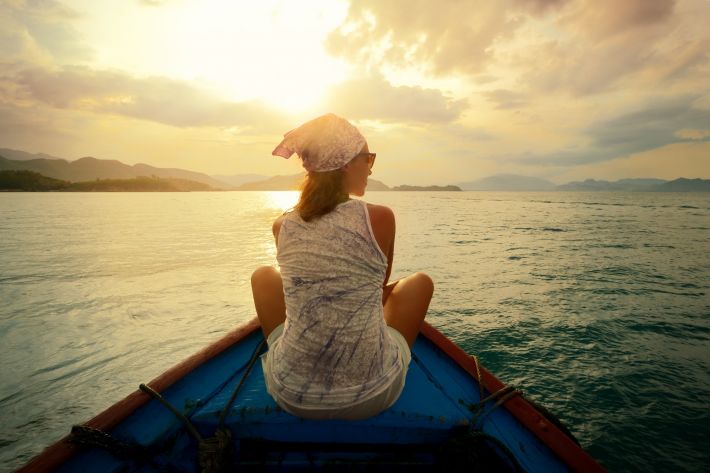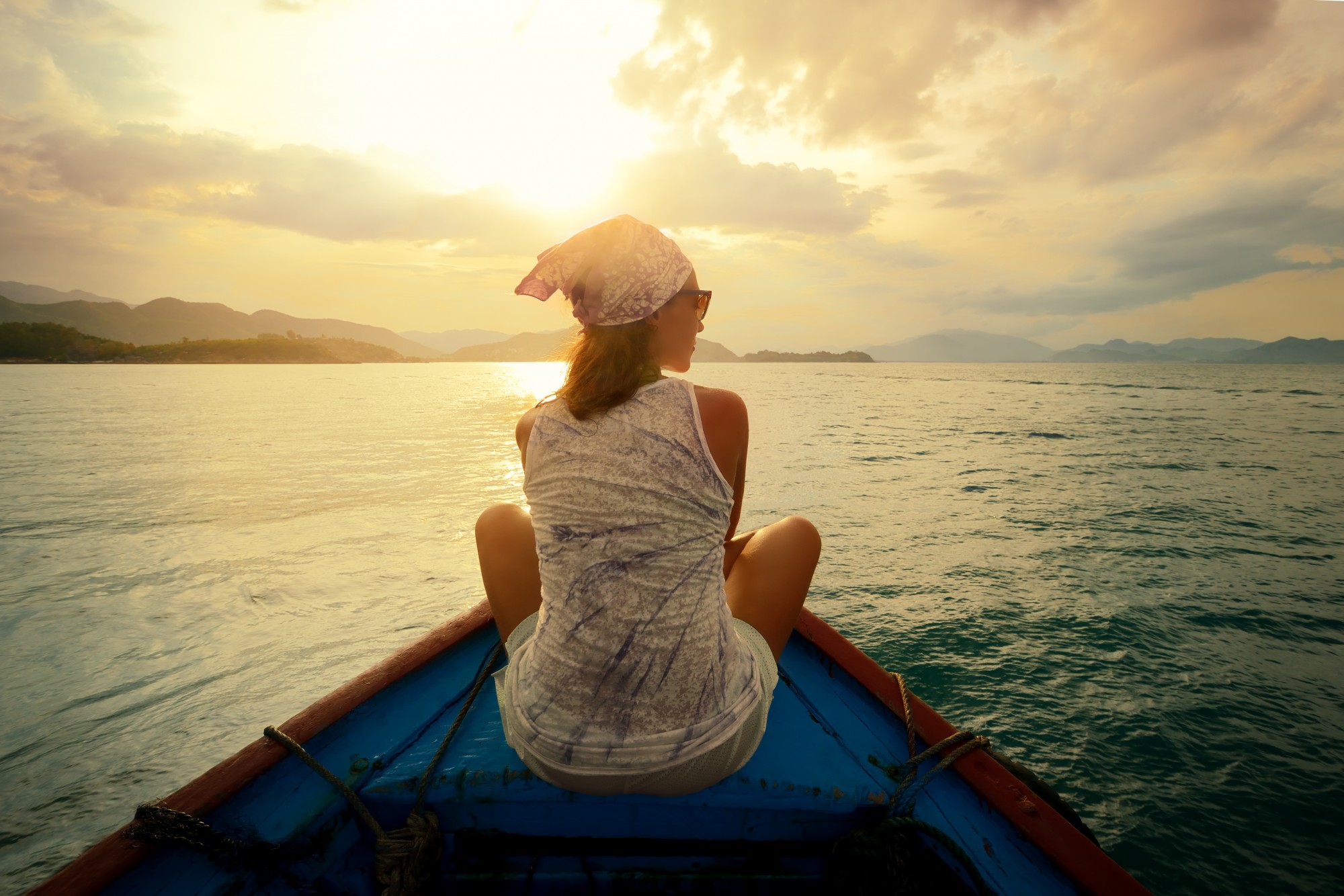 Is the LoveurSoul Agency what you're looking for?
Often people know they need change but they are not sure what they want. Part of our job is to help you decide what it is you actually need help with and then who is best suited to help you on the next step of your journey.
The key is to living well for longer is acceptance, lack of judgement and trust mixed with being grounded and resilient. 
We specialise in helping people re-align with themselves so that they can live well for longer and to start living a life they never need to escape from again.
Perhaps the following apply to you:
Intellectually you have processed trauma in your life but somehow 'cellularly' you are still stuck
You live your life in fear of trauma be that physical and/or emotional
You sleep but you are not waking up rested 
You are over or under exercising
You have children with emotional and/or physical health concerns
You have children that are anxious over achievers
You are Popping pills because you never get to the root of the problem 
You are relying on sticky plasters .. coffee/alcohol ... 
You feel that you are walking a tight rope
You have tried meditation/yoga and all the other mindfulness tools and they are not hitting the spot 
You can feel life slipping through your fingers in some way 
You want to stay well for longer 
You want to feel confident your children are resilient, grounded and well in mind and in body
You want to wake up refreshed and ready for the day every day
You want to feel you can easily juggle all the 'proverbial' balls in you life and some .. 
You want to live from a heart centered place that feels balanced 
You want to have more connected relationships
You want to be the best version of you 
You want to know your lived your life well not just survived it 
You want to trust your children will live their own lives well 
If so, please do get in touch.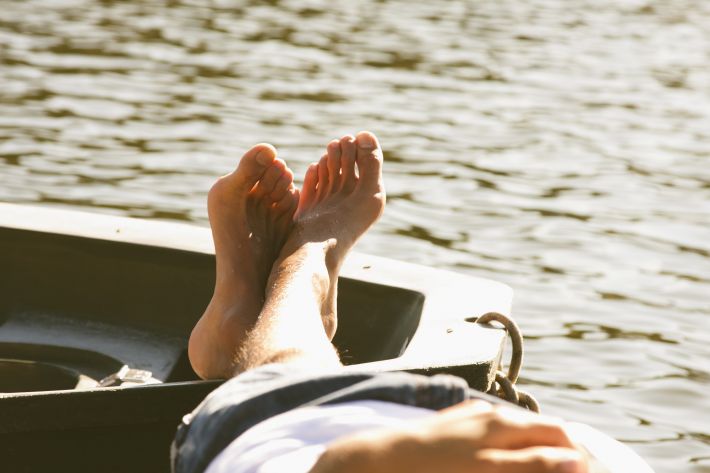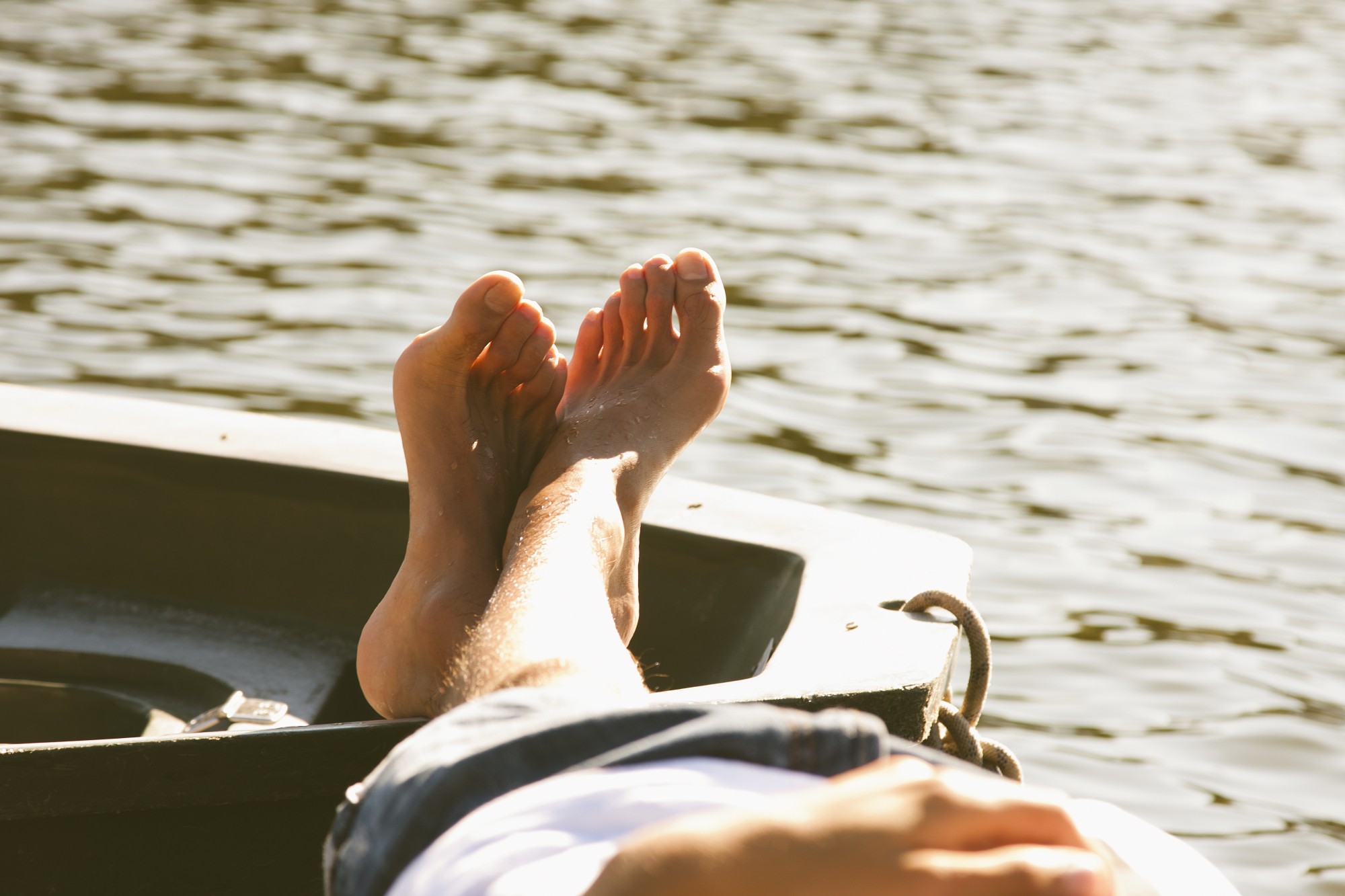 For the man in your life
It appears that there is a lot of help out there for women when finding their balance with their wellbeing, but for men the options are limited to either a general spa and taking pot luck with the treatments on offer, or a retreat that edges on too much of the 'woo woo ..' and very little in between.  There is the added factor that men are not the greatest at asking for help and often health and wellbeing remains low on the agenda until their bodies scream at them.  There are obviously some that find their balance with ease but for the majority of us it is a constant juggling act. Learning to listen to your body is not easy and so many of us have come so far away from our true selves we struggle to recognize it when we see or more importantly feel it. Our aim is to take the mystery away from wellbeing balance and put you in the driving seat.    To find out more : The Blueprint Club.
It matters that you connect with the right coach to make the right changes that are appropriate to your life.
The idea of The LoveurSoul Agency matching clients with me is a brilliantly efficient way to get things started!
I believe this is an answer to way more growth, expansion and impact for both clients and coaches.