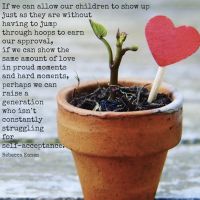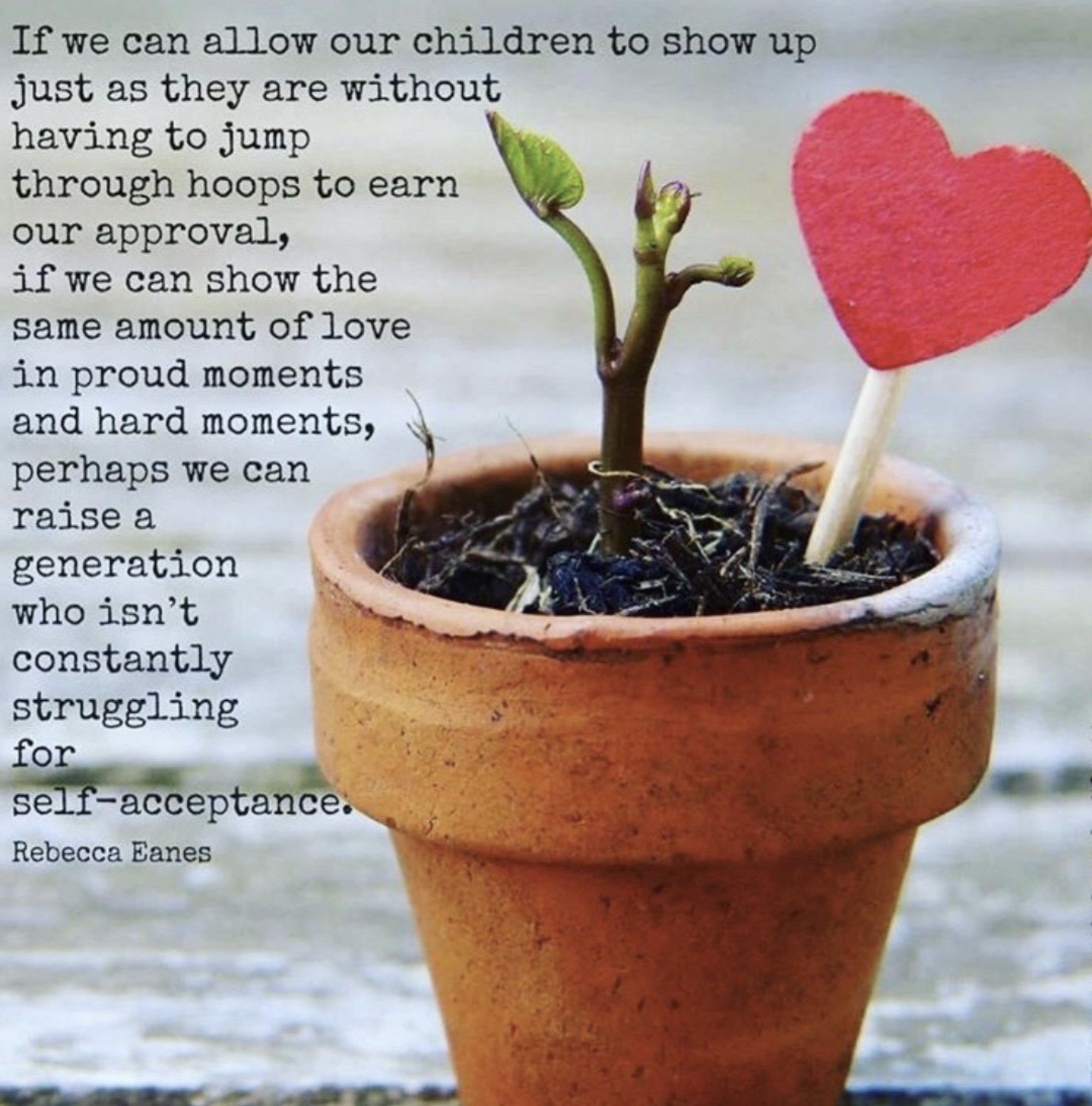 Lucy Batham-Read on

Wed 5

Feb
When I was asked to write something about mothers and daughters for mothers day I was slightly daunted to say the least. It's not a day I am entirely comfortable with because as a mother I am eternally grateful of having the privilege to be a mummy and my initial head reaction was .. what do I know and what does what I think matter anyway … and then I went to a place where my head was my master not my servant and all my fears about not being a good mother came up and then eventually my heart reminded me that my voice matters and if my story helps just one person then that is a good thing .. and then finally I settled with I scarily have just shy of 50 years experience of being a daughter and 21 of being a mummy and that counts for something.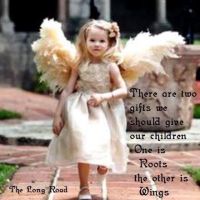 Lucy Batham-Read on

Wed 5

Feb
My Son has told me that whilst my Instagram good I am writing too much and I should be doing a blog and instead having a link to the blog in my 'story' so people go to the site and start choosing to work with me.. my argument with him has been that when I do my Insta I just write without thinking about it but if I was to put the word 'blog' into the concept I might start overthinking and start writing what I think people what to hear as opposed to what I am feeling in that moment.. living from the heart never easy in a world that sells fear but when we trust our instinct the path we are supposed to be on love is never far away and when the student is ready the teacher will appear 
and in my case life and my children are my greatest teachers…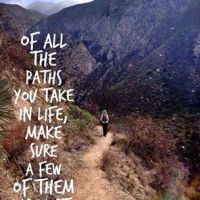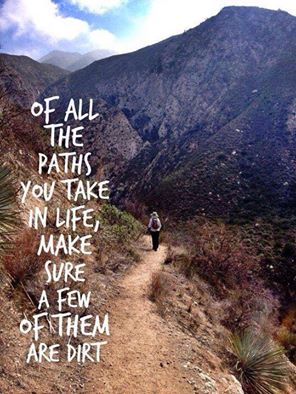 Jennie Harland-Khan on

Tue 31

Jan
Living your life your way is not for the faint hearted, nor is it guaranteed but a life lived well is a life on the path less trodden and all of our coaches enable our clients to leave a legacy that matters. Ripple effects of change and leading from the front.
If you are ready to align you with you and leave a legacy that matters we want to hear from you
and if you know that Jennie is the coach you need you will find her here :
http://www.jenniehk.com/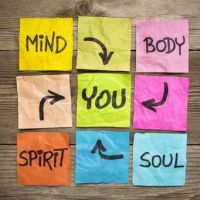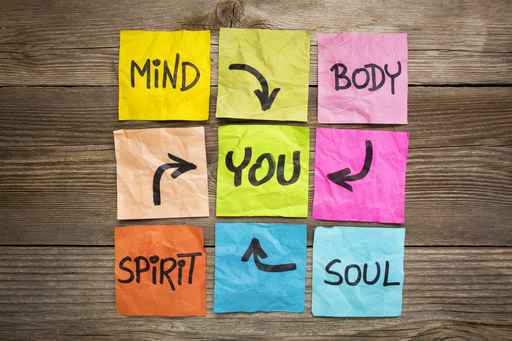 Lucy Batham-Read on

Wed 9

Dec
In a world that's hectic, often clients can feel at a loss. Lucy talks us through what she feels are the issues that contribute to difficulties today